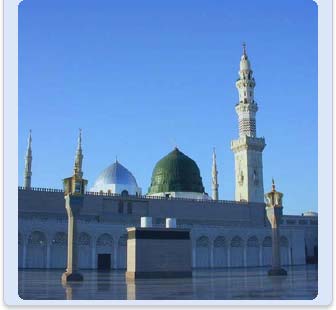 Sun, Jun 16 2019

The manner in which the scriptures of all the great religions had been deformed and mutilated, and, in most cases, given an entirely false coloring, has been...

Muhammad was as kind as he was polite. He always treated people with kindness and tenderness and never showed harshness even to his enemies. The people who abused him, threw...

The Prophet (Peace & Prayers Be Upon Him) provided mankind with most equitable and human laws to build family relationship and to cement them with feelings of mutual love, affection....